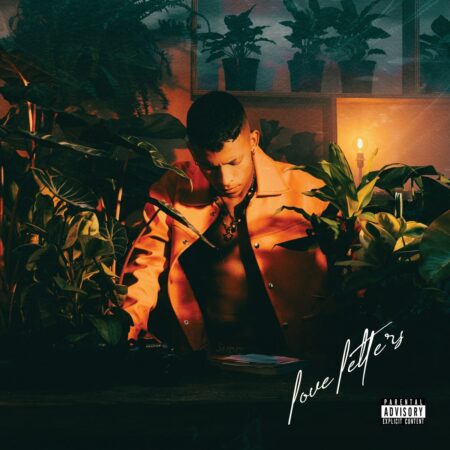 KashCPT – Love Letters Album zip mp3 Download free 2023
Johannesburg award winning hip hop mogul KashCPT who have been hitting up the industry with his mouth-watering flows decides to perfect the weekend with a new 2023 studio LP project titled Love Letters Album. Download below and enjoy.
TRENDING NOW: Danya Devs – Inkosi Yoshuni Album
"Love Letters Album" have been the perfect masterpiece fans have been craving for in a long run, and will certain top many musical charts in shortest space of time. On this one, the youngster decides to deliver a 10 massive tracks in all where he partnered with other top artists and vocalists in the country like Aida Lae, FLVME, Nanette and Baby S.O.N.
Tracklist Of Love Letters Album:
1. KashCPT – Falling For You
2. KashCPT – West Coast
3. KashCPT & Aida Lae – Take It Slow
4. KashCPT & FLVME – Signs
5. KashCPT – Slide
6. KashCPT – Too Close
7. KashCPT – Possessive
8. KashCPT & Nanette – Want You Back
9. KashCPT – 3AM
10. KashCPT & Baby S.O.N – Let You Go
Download and share "Love Letters Album". Don't forget to drop your comments below.
KashCPT – Love Letters Album ZIP Download Free 2023